Welcome to Silverwood Dental!
Established in 1982, our team plays your front line of defense against oral health issues! We are an enthusiastic team of dental professionals who are committed to your oral health – we aim to uncover and treat dental issues before they begin. We adore our patients and the art and science of dentistry, and take enormous pride in offering family dental care to our patients in Saskatoon, SK.
Family dental care in Saskatoon, SK
At Silverwood Dental, we practice general and family dentistry, and offer various cosmetic dentistry procedures, restorative and preventive care treatments, dentistry for children, and more. We strive to satisfy all of your dentistry needs under one roof. And in the event you require specialized dental work, we have a trusted referral network of reliable and able dental specialists at our disposal.
Low wait times, and convenient evening and weekend hours
We know life gets busy - it's tough making time to grocery shop, take the kids to soccer practice, put a hot meal on the table, and find "me" time, let alone fit in regular dental visits for the family. That's exactly why we've tailored our clinic's schedule to meet your lifestyle needs. Whether you're a working mom, family of three, student, single parent, or retiree, we can accommodate an appointment time that suits your schedule. In addition, we do our best to avoid/minimize wait times, and get you in and out as soon as possible.
For your convenience, we're open evenings and weekends!
Dental services in Saskatoon
Located on Lenore Drive just east of Warman Rd., we are happy to offer dental services to patients in and around the Saskatoon area, including Lawson, Silverwood Heights, Silverspring, City Park, City Centre, Hudson Bay Industrial, North Industrial, Marquis Industrial, Mayfair, North Park, and downtown Saskatoon. We're also a skip, hop and a jump away from the University of Saskatchewan (U of S). And don't forget, we're part of the Student Dental Network of Dentists – contact us to learn more!
We believe that a healthy mouth is a happy camper! We are committed to the positive impact dentistry can have on your teeth, but also on your overall health.
New patients are always welcome at our Saskatoon dental office, so whether you're a student attending the U of S, have a growing young family, or are celebrating your 50th wedding anniversary, give us a call - 306.242.5233. We look forward to meeting you and building a long-lasting relationship with you and your family.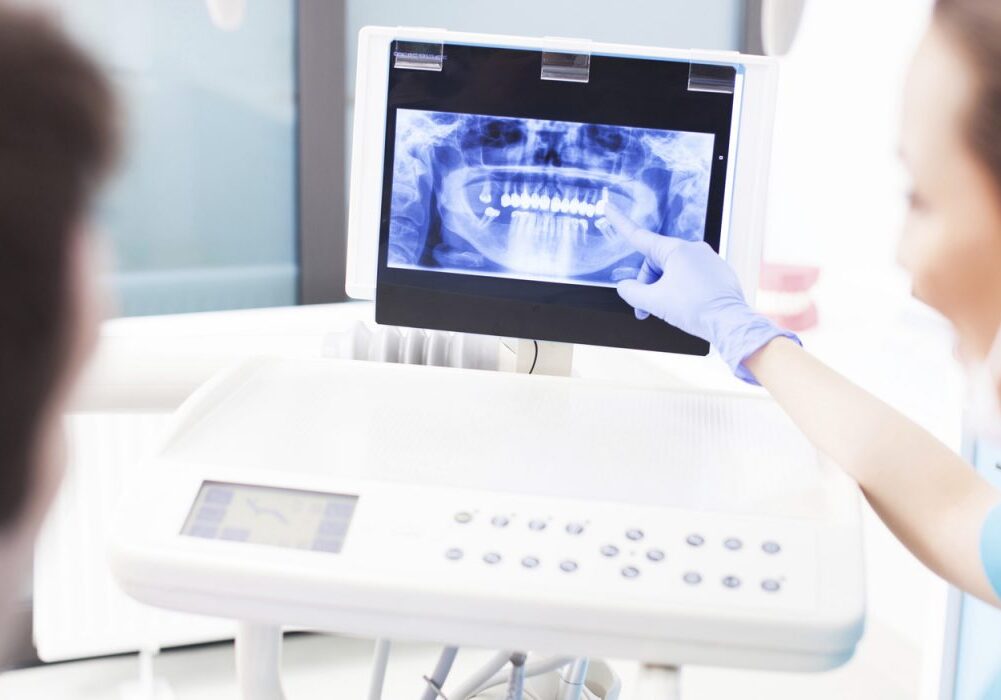 *Saturdays twice a month.
Dr. Michael Rosenhek
Dr. Kris Marshall

3-75 Lenore Dr.
Saskatoon, SK
S7K 7Y1