At Silverwood Dental, your health is our top priority, and that's why we encourage you to visit us for regular oral cancer screenings.
Our team will take opportunity to screen you and your family for oral cancer when you visit our Saskatoon dental clinic. The *Canadian Cancer Society estimates that over 4,700 Canadians will be diagnosed with oral cancer this year. If left undetected and untreated, oral cancer can be fatal. The good news is that if caught early enough, oral cancer can be cured and can even call for a gentler course of action than if caught at a later stage. The moral of the story? Ensure you visit the dentist to have your mouth checked for oral cancer on a regular basis.
At your regular dental checkup, the dentist will examine your mouth for signs of oral cancer looking for white or dark patches that occur in the mouth, on the lips or tongue. In addition, they will look for lumps or changes in the texture or colour of mouth tissue, or changes in tongue and sensation.
There are various lifestyle choices that can put you at a higher risk of getting oral cancer such as smoking and alcohol consumption; however, anyone is really at risk regardless of age, gender, ethnicity, or lifestyle. The best method for optimal oral health and peace-of-mind is to proactively visit Silverwood Dental for your regular dental exam and oral cancer screening.
Looking for a dentist in Saskatoon? Book a dental exam and oral cancer screening at Silverwood Dental, today - 306.242.5233.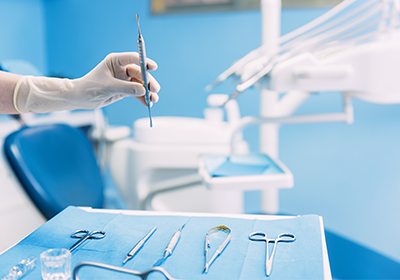 *Saturdays twice a month.
Dr. Michael Rosenhek
Dr. Kris Marshall

3-75 Lenore Dr.
Saskatoon, SK
S7K 7Y1