Long gone are the days of visible, metal fillings – at Silverwood Dental, we use cosmetic fillings, made of a composite resin to colour-match your teeth.
These fillings have been the one of choice at our clinic for quite some time, as the composite resin filling material blends in discreetly with the natural esthetic of your teeth.
Our composite resin filling material is not only ideal for filling cavities in a subtle way, but can also be used to improve the look of your teeth in a process called bonding. Cosmetic bonding is a safe and cost-effective alternative to dental veneers, helping you get closer to the smile you're looking for by filling in gaps, lengthening teeth, covering discoloured patches, repairing minor damage to your teeth, and more. Cosmetic bonding restorations are typically completed in one visit at our Saskatoon dental clinic. Ideal candidates for composite fillings or cosmetic bonding are patients who are looking to replace their existing metal fillings, fill a cavity, or improve the look of a broken, chipped, misshapen or discoloured tooth.
A chat with your dentist at Silverwood Dental will help determine what sort of  cosmetic dental issues can be solved with bonding, and if you're a good candidate for the procedure. Before moving forward with the procedure, our dentists will be sure to answer any questions you may have to ensure that you're 100% comfortable with the treatment plan.
If you are looking for a dentist in Saskatoon, and are curious about dental bonding or cosmetic fillings, contact us to book an appointment, today - 306.242.5233.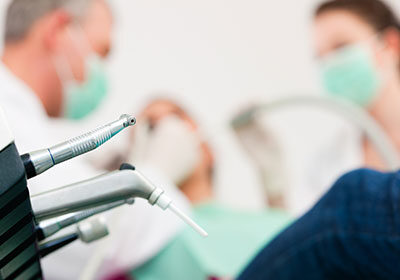 *Saturdays twice a month.
Dr. Michael Rosenhek
Dr. Kris Marshall

3-75 Lenore Dr.
Saskatoon, SK
S7K 7Y1