Cosmetic dentistry can be a great option for those looking for a smile "tune-up".
Are your teeth a little less bright than they used to be? Are you thinking you may want to smooth out or reshape a damaged or chipped tooth? What about those metal fillings in need of replacement - maybe it's time to upgrade them to a more natural, colour-matched solution?
Cosmetic dentistry in Saskatoon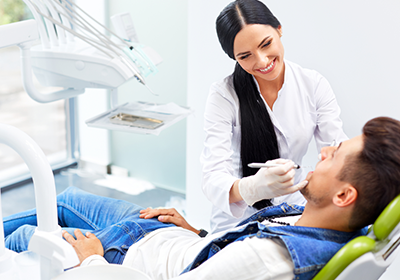 *Saturdays twice a month.
Dr. Michael Rosenhek
Dr. Kris Marshall

3-75 Lenore Dr.
Saskatoon, SK
S7K 7Y1