Are you are unhappy with the appearance of your smile? You may want to consider a cosmetic enhancement with porcelain veneers.
Veneers are a thin layer of porcelain that's bonded to the front of the teeth - a great option for stained, yellowing, misshapen, or chipped teeth. Veneers create a look similar to natural tooth enamel, while providing comparable strength and resilience.
More on porcelain veneers
Porcelain veneers can be used to restore one or numerous teeth, and are custom-made exclusively for you; therefore it's virtually impossible to tell the difference between a veneer and your natural tooth. Your dentist will conduct a smile assessment to determine the steps critical to getting the look you want. Another plus? Veneers repel the daily wear and tear of stain-causing agents such as food, beverages, and cigarette smoke due to their resilient porcelain material. For the more stubborn teeth that simply won't lift with bleaching or teeth whitening agents, veneers help to improve their appearance and brighten them up.
Aftercare for porcelain veneers
Caring for your veneers is easy – you can treat them as you would your natural teeth. Keep up with your regular dental exams and hygiene appointments, and floss and brush daily. Your dentist may also recommend wearing a night guard to protect them while you sleep.
If you're looking for a dentist in Saskatoon, or think you're a good candidate for porcelain veneers, make an appointment at the clinic to learn more - 306.242.5233.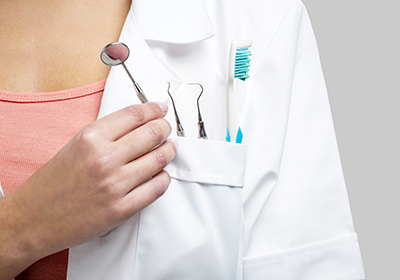 *Saturdays twice a month.
Dr. Michael Rosenhek
Dr. Kris Marshall

3-75 Lenore Dr.
Saskatoon, SK
S7K 7Y1