There are many reasons why an individual may be missing one or more teeth – you may have experienced an accident or sports injury, or maybe you suffer from Periodontal Disease. Whatever the case may be, you may be a good candidate for one or more dental implants.
What is a dental implant?
A dental implant is an artificial tooth root that is inserted into the jawbone to replace one or more missing teeth, resulting in a natural-looking, durable solution for your smile. Dental implants are a long-term, resilient solution for missing teeth, providing you with the freedom to enjoy your favourite foods without worry.
Why get a dental implant?
There are many reasons a person may want to fill in a missing tooth – especially if the space occurs towards the front of the mouth (pointing to cosmetic reasons). Gaps in the teeth can affect your bite or your ability to chew and digest food well. Missing teeth often also put unnecessary stress on adjacent teeth in order to avoid chewing food near the gap.
Filling missing teeth with a dental implant can also help prevent shifting of the adjacent teeth. Neighbouring teeth may drift into the space causing them to tilt off their regular axis. This can result in difficulty cleaning around the teeth, promoting decay that may lead to cavities, gum disease, and potential further loss of teeth.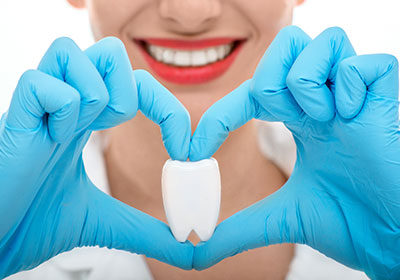 *Saturdays twice a month.
Dr. Michael Rosenhek
Dr. Kris Marshall

3-75 Lenore Dr.
Saskatoon, SK
S7K 7Y1