Health-conscious, and continuously striving for efficiency and accuracy in your diagnosis, we only use digital x-rays at our Saskatoon dental clinic.
Using the right dental technology is important to us. There are many benefits to digital x-rays over their film counterparts, such as the ability to instantly pull the digital file up onto an operatory monitor, computer screen, phone or tablet to share with you. A more accurate diagnosis can be made when digital x-rays are viewed on certain devices that allow for image zooming, sharpening, and colour adjustments.
Minimized radiation and chemicals
Digital x-rays use approximately 80% less radiation than the film variety! Minimizing our patients' exposure to x-rays is important to us at Silverwood Dental. There are also far less chemicals involved in digital imaging, and less waste produced – bonus for the environment!
How often do I need to get an x-ray?
X-rays are a necessary component of your regular dental exam. You may require an x-ray every six months, or only once a year – the frequency is based on your individual oral health needs, risk of cavities, the presence of gum disease, past restoration procedures, or whether or not you're a smoker. You may also require an x-ray if you're having a certain dental procedure performed such as root canal treatment.
If you have any questions about digital x-rays, or are looking for a dentist in Saskatoon, give us a call, today! 306.242.5233.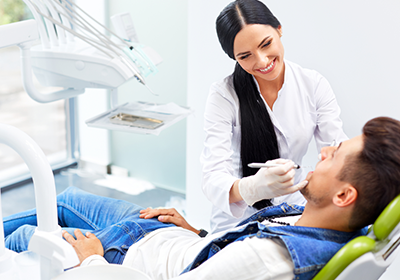 *Saturdays twice a month.
Dr. Michael Rosenhek
Dr. Kris Marshall

3-75 Lenore Dr.
Saskatoon, SK
S7K 7Y1