If you've ever imagined making improvements to your smile such as smoothing out an uneven or chipped tooth, or shortening a jagged one, teeth contouring and reshaping could be the solution for you!
At Silverwood Dental in Saskatoon, we offer our patients cosmetic contouring and reshaping services that involves removing small amounts of enamel, much like an artist sculpts their masterpiece. This procedure can typically be completed at the clinic within 30 minutes, and often doesn't require any freezing - easy peasy.
What kind of imperfections can be fixed with tooth reshaping or contouring?
Tooth contouring/reshaping is an excellent cosmetic dentistry solution for levelling out chipped teeth or overlaps, smoothing out pointy canines (the 3rd tooth from the front), fixing an uneven bite, or reshaping a tooth by squaring out or rounding the edges to achieve a more masculine or feminine look.
What to expect at a tooth contouring and reshaping appointment
Our dentist will begin the process by taking digital x-rays of your teeth to ensure you're a good candidate for the treatment. We will then outline the areas to be reshaped by marking the teeth, and confer with you to ensure you're happy with the suggested improvements. Next, we will sculpt the marked areas, and finish the procedure by smoothing and polishing your teeth. And, voila! You will leave the office with your newly completed cosmetic enhancement, with noticeable results right away. For a more dramatic effect, you also have the option to explore our at-home teeth whitening systems that will help brighten your newly upgraded smile. For more information about teeth bleaching, click here.
Are you looking for a Saskatoon dentist, and are interested in learn more about tooth contouring and reshaping? Contact us to book a consultation by dialing 306.242.5233.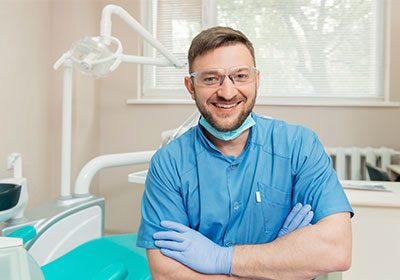 *Saturdays twice a month.
Dr. Michael Rosenhek
Dr. Kris Marshall

3-75 Lenore Dr.
Saskatoon, SK
S7K 7Y1