Are you experiencing an increase in tooth sensitively, pain, or swollen/sensitive gums? If so, you may have an infected or decaying tooth and require root canal treatment.
If left untreated, a tooth infection can get so severe that the tooth cannot be saved, resulting in the loss of your tooth completely. To save an infected tooth, our dentist may recommend root canal therapy
At Silverwood Dental, your comfort is our # 1 concern – we take all the necessary steps and precautions to ensure you're as comfortable as possible before, during, and after a root canal procedure. We will administer an anesthetic (freezing) agent to minimize discomfort throughout the process. If you're feeling apprehensive about the treatment, we also offer a variety of sedation options to keep you calm and relaxed in our chair.
What to expect during root canal treatment
The dentist will gently remove any infected pulp from the canal space in the root of your tooth. This space is then disinfected and filled, resulting in the restoration of the natural comfort and function of your tooth. In situations where the tooth is severely damaged, we may decide to place a dental crown over the tooth. With the right aftercare, careful cleaning, and regular dental checkups, the tooth you've had treated should be fully functional in no time!
If you're looking for a dentist in Saskatoon, have questions about root canal therapy, or are experiencing tooth pain, sensitivity, or swelling of the gums, pay us a visit.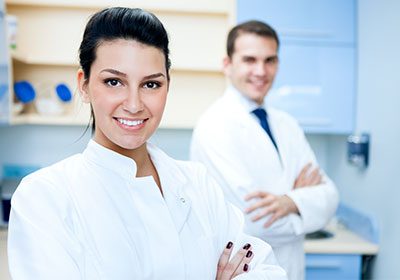 *Saturdays twice a month.
Dr. Michael Rosenhek
Dr. Kris Marshall

3-75 Lenore Dr.
Saskatoon, SK
S7K 7Y1