In an ideal world, your natural teeth will last a lifetime.
Sometimes, however, life throws us a curve ball and we unexpectedly chip, crack, or even lose a tooth, leaving us in dire need of restorative dental care. Damage to the enamel on your teeth quickly allows bacteria to grow, leading to tooth or gum infection and decay.
Allow Silverwood Dental to be your hub for restorative dental care in Saskatoon, SK, offering dental crowns, bridges, fillings, and more to our patients. We're passionately devoted to restoring the natural look and function of your teeth, practicing restorative dental procedures that will help you get back to the normal usage of those pearly whites. Bonus? We use composite, colour-matched fillings to help you attain the most natural end result possible, blending in closely with the rest of your teeth.
If you are suffering from a chipped, damaged, or missing tooth, Silverwood Dental is only a phone call away for your restorative care needs - 306.242-5233.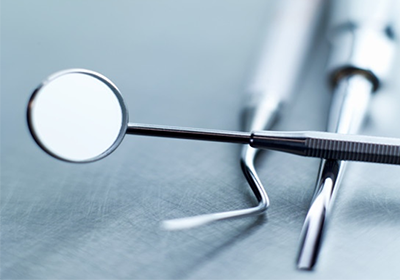 *Saturdays twice a month.
Dr. Michael Rosenhek
Dr. Kris Marshall

3-75 Lenore Dr.
Saskatoon, SK
S7K 7Y1