At Silverwood Dental clinic, we take patient education very seriously.
Below you'll find several answers to frequently asked questions (FAQs) that we've come across from our patients. If you have any additional questions, we welcome you to give us a call - 306.242.5233.
Still have questions about our Saskatoon dental office or your oral health? Call us today and a team member will be happy to speak with you - 306.242.5233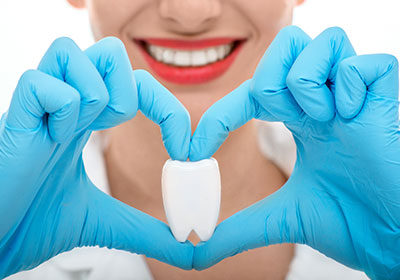 *Saturdays twice a month.
Dr. Michael Rosenhek
Dr. Kris Marshall

3-75 Lenore Dr.
Saskatoon, SK
S7K 7Y1