Sometimes regular flossing and brushing doesn't catch the bits of food and plaque that can build-up in the pits and valleys of back teeth…cue dental sealants!
We don't doubt that you're running a tight ship with the little ones, enforcing a stern oral hygiene routine after they consume their favourite snacks. However, dental sealants can be applied to the surfaces of molars, bonding to the fissures and grooves in those hard-to-reach spots. The sealant, made of a plastic resin, quite literally seals out plaque and acid from forming on teeth, preventing decay in those areas, and cavities from forming.
Who is a good candidate for dental sealants?
The chances of developing decay and cavities in the grooves and pits of teeth starts early in life, especially when we have young sugar-monsters at home, therefore, children and teenagers can definitely benefit from this procedure. When we are young and our teeth are first developing, we have greater grooves in our teeth that are more susceptible to getting food lodged within, causing cavities. This issue is less prevalent as we grow up because these grooves typically smooth out naturally; however, adults can benefit from dental sealants as well.
What to expect during a dental sealant application procedure
Dental sealants are a breeze to apply, taking only about a minute or two per tooth. We isolate and thoroughly clean the tooth being sealed, then apply the sealant directly onto the enamel where it bonds and hardens. Dental sealants can last years before they require touch-ups. When you visit us for your regular dental exam, we'll check to ensure the sealants are still in good working condition.
If you have any questions about our dental sealant procedure, or would like to come in for an appointment, give us a call - 306.242.5233.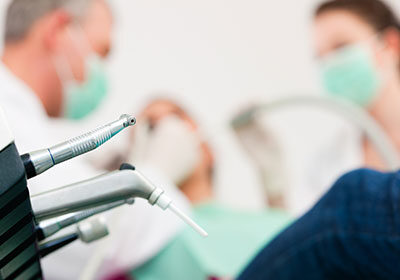 *Saturdays twice a month.
Dr. Michael Rosenhek
Dr. Kris Marshall

3-75 Lenore Dr.
Saskatoon, SK
S7K 7Y1