Have you caught a glimpse of your smile in the mirror lately? If you've noticed those once pearly whites are looking a little, ahem…lackluster, then teeth whitening could be the solution for you.
It's a challenge to keep your teeth looking white and bright. Stained or discoloured teeth are easily influenced by many factors in life such as aging, cigarette smoking, medication, or simply by indulging in some of our favourite foods and beverages such as coffee, red wine, or blueberries.
Teeth bleaching in Saskatoon, SK
Silverwood Dental offers custom, in-home teeth whitening solutions for patients who are looking to brighten up their smiles. Based on the level of whitening you're looking for, our dentists will develop a tailored, custom plan just for you. And don't worry about the nitty-gritty; our friendly dentists will walk you through the whole whitening process before you leave the office, ensuring that you feel 100% confident with your home whitening treatment. And remember, we only use teeth whitening products that are reserved for dental professionals, resulting in a positive whitening experience that is monitored by a team of able dentists you can trust.
To achieve optimal whitening results, we recommend coming in for a dental hygiene appointment first to rid your teeth of plaque and tartar before whitening. A cleaner slate can help you obtain better whitening results.
If you're looking for a dentist in Saskatoon, or would like to learn more about the teeth whitening/bleaching, contact us - 306.242.5233.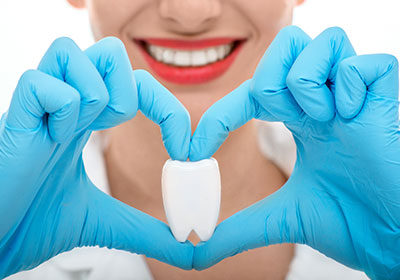 *Saturdays twice a month.
Dr. Michael Rosenhek
Dr. Kris Marshall

3-75 Lenore Dr.
Saskatoon, SK
S7K 7Y1