In the exciting world of family dentistry in Saskatoon, it's not uncommon that our patients require oral surgery and other dental treatments outside of the typical scope of general dentistry.
Silverwood Dental is happy to offer our patients the following assortment of dental treatments and more at the clinic:
If you have any questions or concerns regarding a recent or scheduled oral surgery or procedure, or are looking for a dentist in Saskatoon, contact Silverwood Dental - 306.242.5233.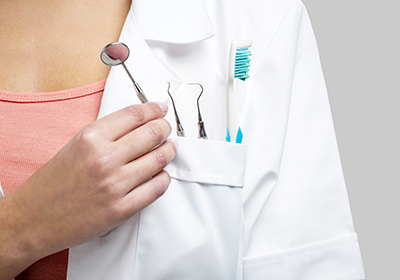 *Saturdays twice a month.
Dr. Michael Rosenhek
Dr. Kris Marshall

3-75 Lenore Dr.
Saskatoon, SK
S7K 7Y1