As dental technology continues to evolve, so do the treatment options and quality of care for our patients at Silverwood Dental.
Here are some of the ways we use dental technology at Silverwood Dental to our advantage.
Monitors in treatment rooms: We have monitors in all of our treatment rooms – these are excellent visual aids to review digital dental x-rays and discuss treatment options with our patients.
Did someone say "digital x-ray"? You heard correct. At Silverwood Dental, we only use digital imaging because they produce instant, detailed images that result in a more accurate diagnosis. Digital x-rays are easily stored on a tablet, phone or computer, and can be displayed on our treatment room monitors for diagnosis in a snap! The best part? Digital x-rays produce approximately 80% less radiation than the film variety, and also produce less waste. Good for the environment and your health.
Nitrous Oxide Sedation: Do your nerves kick in when you think about an upcoming dental procedure? Don't worry – you're not alone! Silverwood Dental is happy to offer sedation options to help put you and your family at ease before, during and after treatment. Nitrous Oxide or "laughing gas" works wonders in helping to calm the nerves while reducing the sound of distractions and noise from the procedure. Once the mask is removed, the effects of the gas stop immediately. We also offer freezing agents to minimize any discomfort throughout a procedure.
Now that we've piqued your curiosity, we welcome you to visit our clinic to explore what other dental technologies we use to help make your experience a positive one.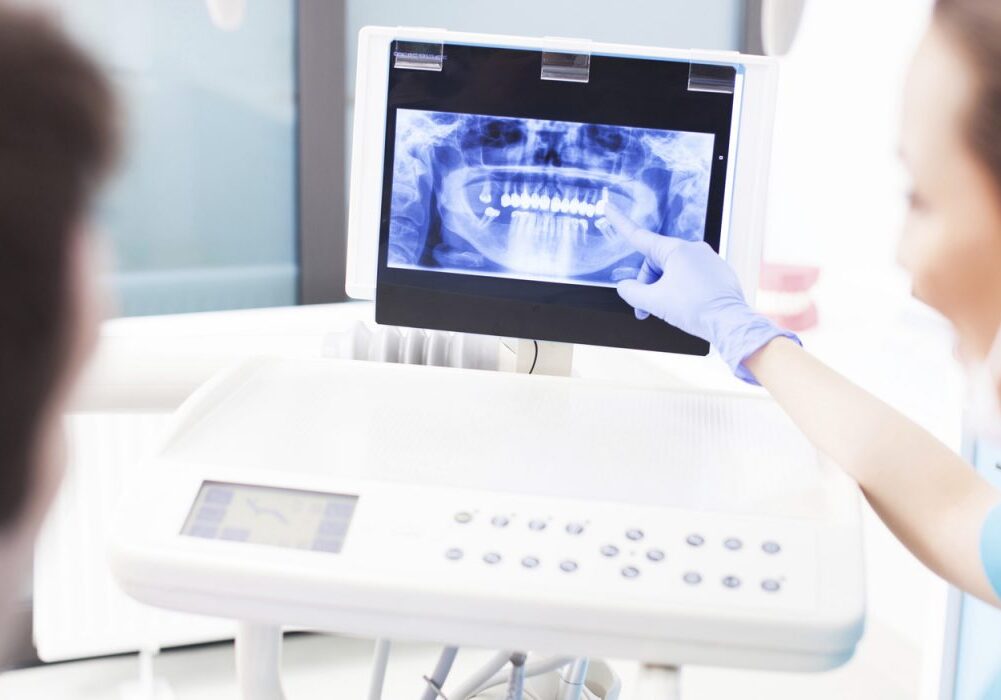 *Saturdays twice a month.
Dr. Michael Rosenhek
Dr. Kris Marshall

3-75 Lenore Dr.
Saskatoon, SK
S7K 7Y1