Announcing Our New Dental Clinic Website!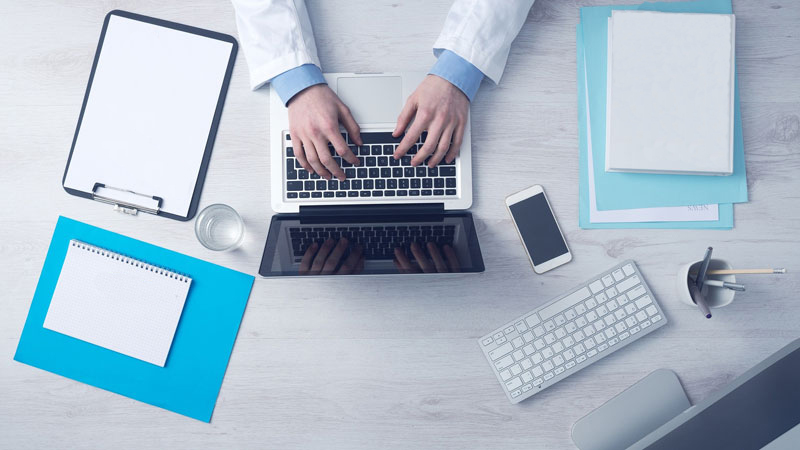 Thanks for stopping by our new website! We've developed a fresh new look to further inspire our patients, and help to share our passion for dentistry and oral health education with the rest of the world.
A fresh new look and digital experience

We've elevated our brand by introducing a fresh new colour scheme of silver, grey and teal, paired with playful new fonts. We were going for a rustic-meets-modern look with our new logo design, combining the elements of rural, woodsy Saskatoon with a modern twist.
Patient education is our key focus
The new site presents fresh, easy-to-read oral health education to our patients, delivering content in a clean and organized fashion. If you're looking for information about general or family dentistry, preventive care, cosmetic dentistry, oral surgery, and more, you'll be sure to find it filed under our Dental Services. We have loaded the site with tons of information to help meet all your oral heath inquiries.
We offer educational blog content discussing various oral health topics, and an FAQs section that answers frequently asked questions that we've gathered from our patients.
The "Patient" menu tab is your source for insurance and payment information, clinic hours of operation, and online appointment scheduling. Booking an appointment online is as easy as 1, 2, 3…! Simply fill out the online appointment request form, select the day/time that works best for you, and we'll get you setup with a dental exam or hygiene appointment in no time!
Meet the Team and Get to Know Us!
Want to learn more about our team? Check out the About section of our website where you'll find staff bios, information about our clinic roots and other details that set us apart, such as the type of dental technology we use. You can also check out our clinic space by visiting the office gallery.
We've worked hard to develop a new website, just for you. We appreciate the visit, and look forward to seeing you at your next appointment!
Yours truly,
Silverwood Dental
306.242.5233 | contact@silverwooddental.com