Why Should I Consider Getting Porcelain Veneers?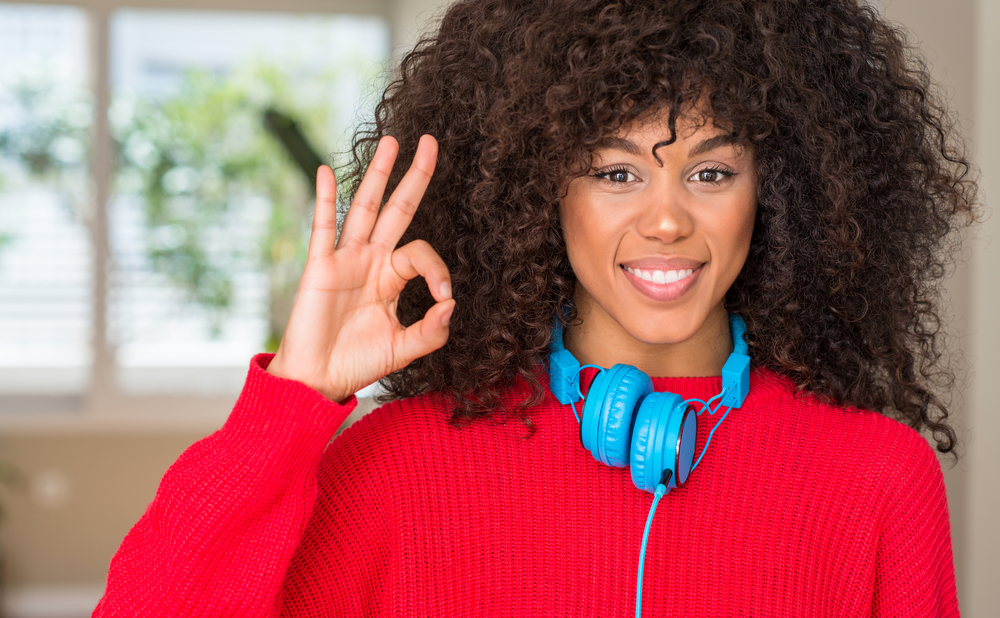 Despite having healthy teeth and gums, some patients may wish to enhance the appearance of their smile through cosmetic dentistry. At Silverwood Dental, we offer a range of procedures to beautify your smile, including porcelain veneers. These restorations are bonded to the front surfaces of the teeth to improve the symmetry, balance, and overall appearance of your smile. Here, our team of doctors will explore a few common reasons why you may wish to consider porcelain veneers as part of your treatment plan.
Porcelain veneers can change the shape and size of your teeth.
Maybe you have chipped enamel. Perhaps you were born with teeth that appear too small for your mouth. These cosmetic flaws can detract from the beauty of your smile. Porcelain veneers can alter the shape and size of the teeth, delivering a smile that is balanced, more uniform, and esthetically pleasing.
Porcelain veneers can whiten your smile.
Professional teeth whitening is usually the go-to option for addressing discoloured teeth. However, intrinsic stains affect the internal layers of the teeth. As a result, bleaching does little to brighten the tooth shade. In these instances, porcelain veneers can be used to lighten your smile and deliver long-lasting, dramatic results.
Porcelain veneers can address gapped teeth.
Do you have spaces between the teeth? Porcelain veneers can close down the gaps in your smile and in many cases, eliminate the need for traditional orthodontics. Veneers are designed to blend in with your natural dental anatomy, helping you feel more confident about your smile.
Porcelain veneers offer a natural-looking appearance.
To craft your custom restorations, a technician layers thin sheets of ceramic porcelain to achieve a lifelike look. Porcelain reflects light similarly to natural teeth, offering a certain sheen that is unattainable with composite resin.
Most patients who receive porcelain veneers enjoy a boost in confidence and self-esteem, especially if they have spent years feeling self-conscious about the appearance of their smile. As a result, many patients report feeling more successful in their careers and more comfortable in social situations once their veneers are in place.
Porcelain veneers are strong and durable.
Dental porcelain is strong and resilient. When veneers are placed and cared for properly, they can last upwards of 15 years. This is much longer than their composite counterparts, which typically last about six to eight years.
Because of their durability, porcelain veneers generally cost more than dental bonding. However, when you consider the long-term benefits, they are actually more cost-effective in the long run. If you are seeking a cosmetic dentistry option that will offer a beautiful smile for years to come, porcelain veneers may be an excellent option for you.
Porcelain veneers can treat one tooth or multiple teeth.
At Silverwood Dental, we cater each treatment plan to the specific needs of the individual. Therefore, if the area of concern is small, we can often place just one or two veneers to help you achieve the desired goal. If you are looking for a dramatic outcome, we can place six, eight, or even more veneers to help you attain the look you want. During a consultation at our practice, your doctor will perform a comprehensive assessment and determine the most efficient treatment plan for your needs.
Contact Silverwood Dental
Do you want to learn more about porcelain veneers? To explore your candidacy, schedule a visit at our Saskatoon, SK dental clinic. Contact us online anytime or call our office at (306) 242-5233.